The Company
Vexmark was  founded in 1998 to respond to the needs of numerous entrepreneurs who sought to combine practical business training services and consulting in international sales.
Over the last 20 years, the company has become the benchmark with regards to training and coaching as well as services offered to groups and individuals.
Claude Venne - Trainer and Coach
With over 30 years' experience in sales and international marketing management and holding degrees in Marketing and Education, Claude Venne has distinguished himself by implementing novel ideas both in the public sector and corporations.
He holds more than a hundred projects with Vexmark. His work experience prior 1998 stands for Bausch & Lomb as the Director of sales for the Ray-Ban sungalass division.  He also worked for Hasbro Toys as Major Account Director and L'Oreal as Director of sales.
Since 1998, Claude has succeed  through his leadership and creativity in his involvement with the business sector and these traits have made him a valued asset to his clients.
In addition, Claude is an accredited instructor / trainer under Emploi-Quebec and his training services professional fees are recognized as a business expense under Law 90, favoring the development and training of labour.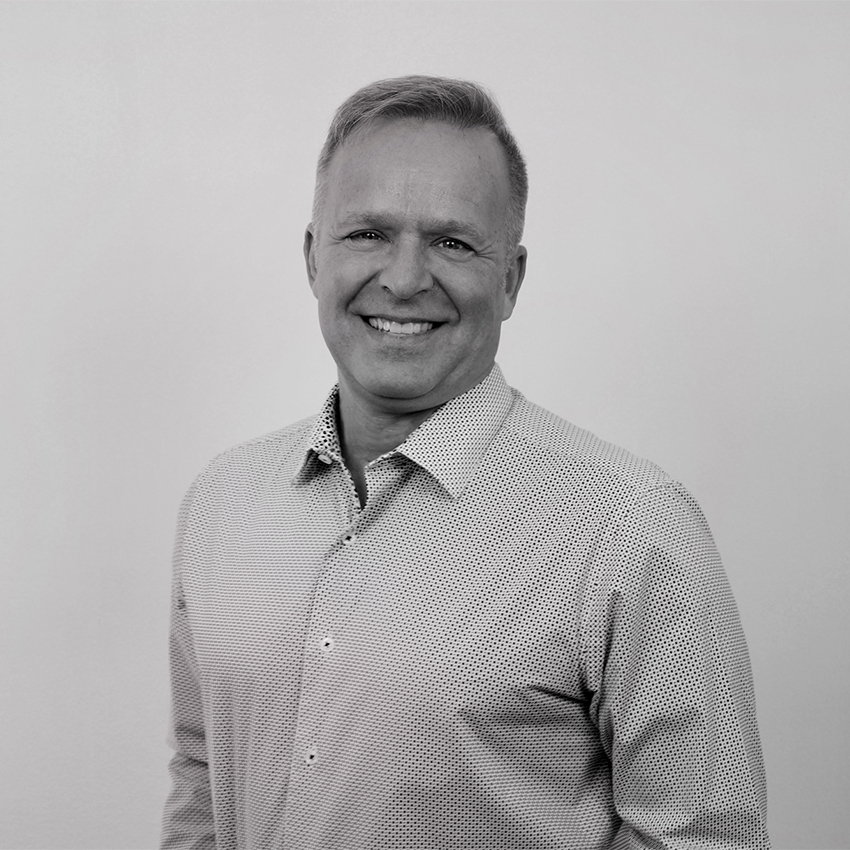 MARKETING AND EXPORT SERVICES